Printer Part RM1-1298 Separation pad for P1160 tray 2 with out holder
| | |
| --- | --- |
| Item | Separation Pad |
| For use in | P1160 |
| Part No | RM1-1298 |
| Quality | Brand new |
| Packing | New Industry Package |
| Shipping | DHL UPS TNT FEDEX EMS |
| Delivery Time | Within 3-5 Days |
| Payment | T/T Western Union Paypal |
| Test: | 100% Strictly test |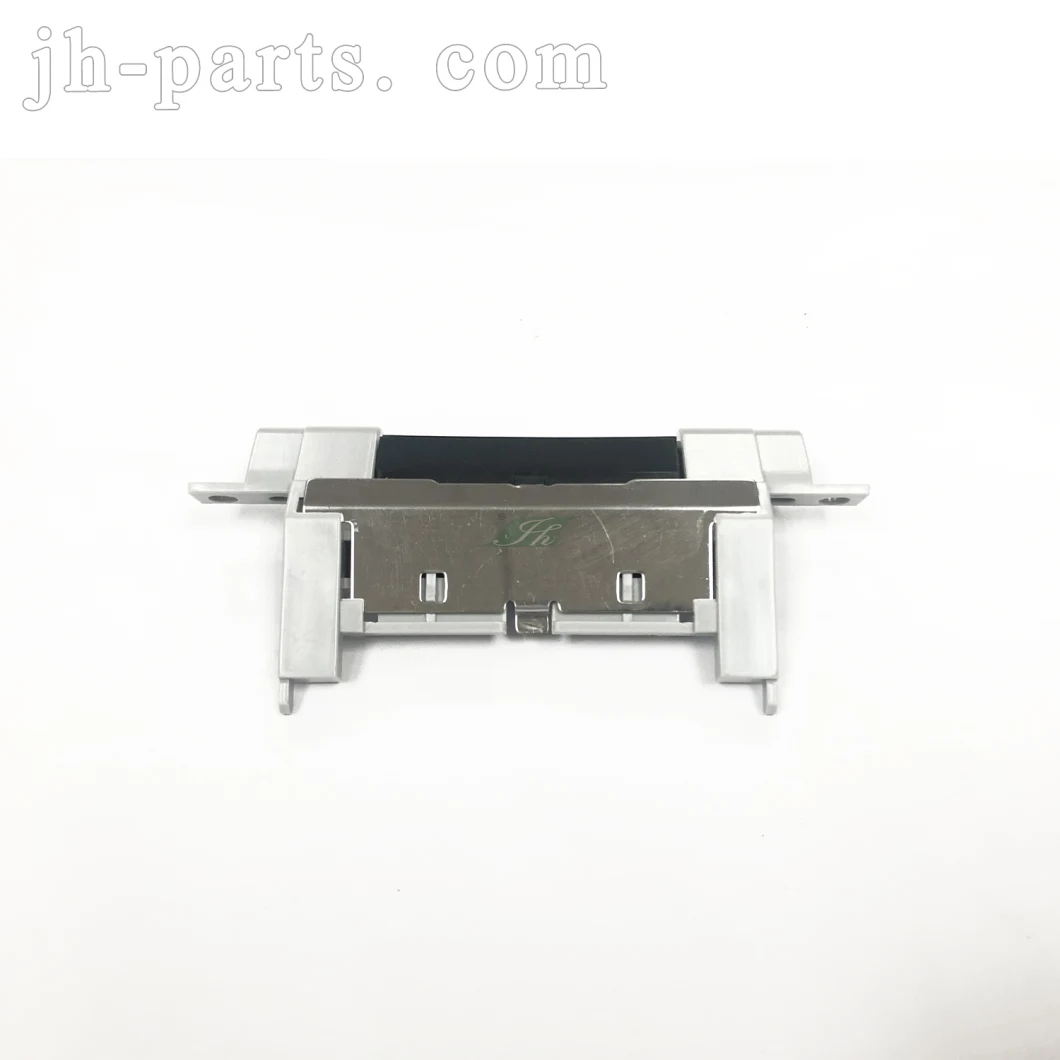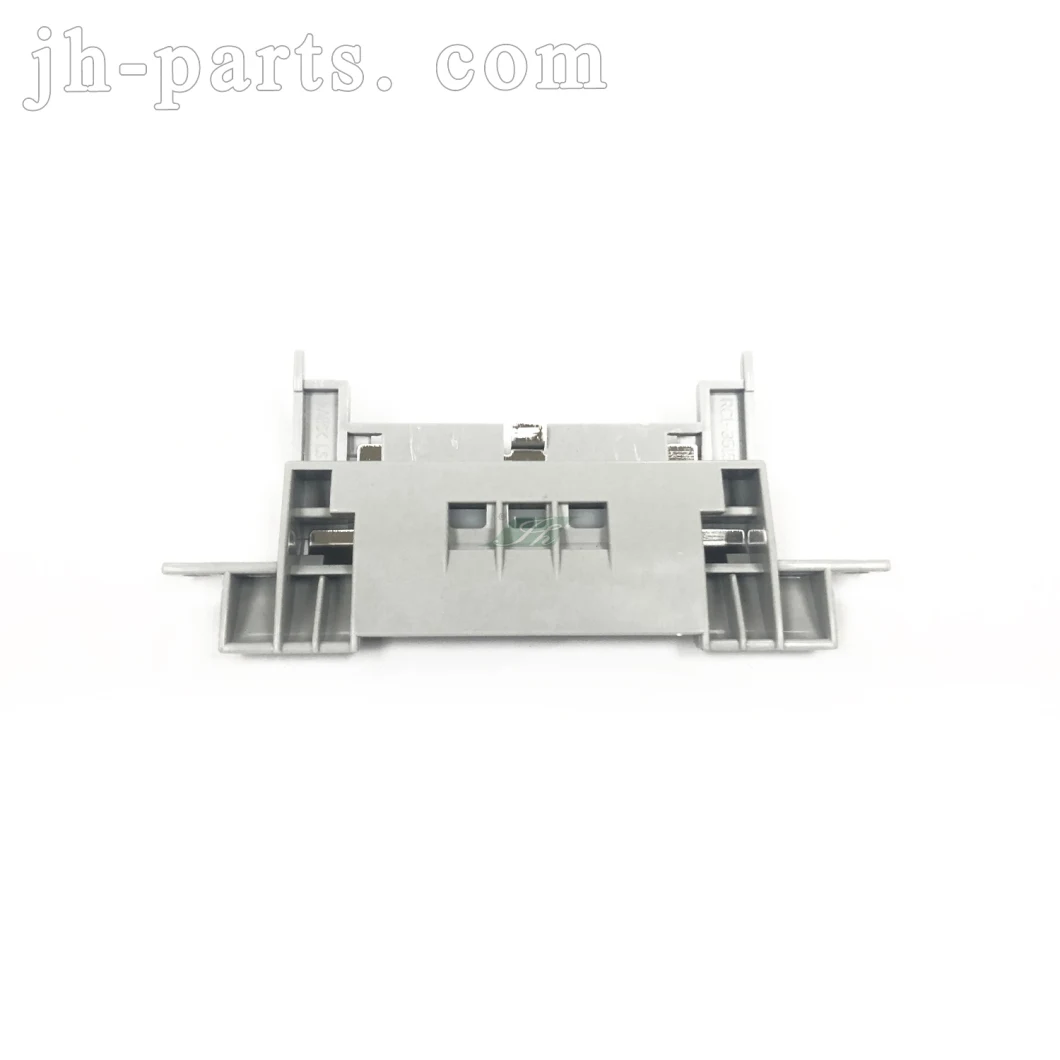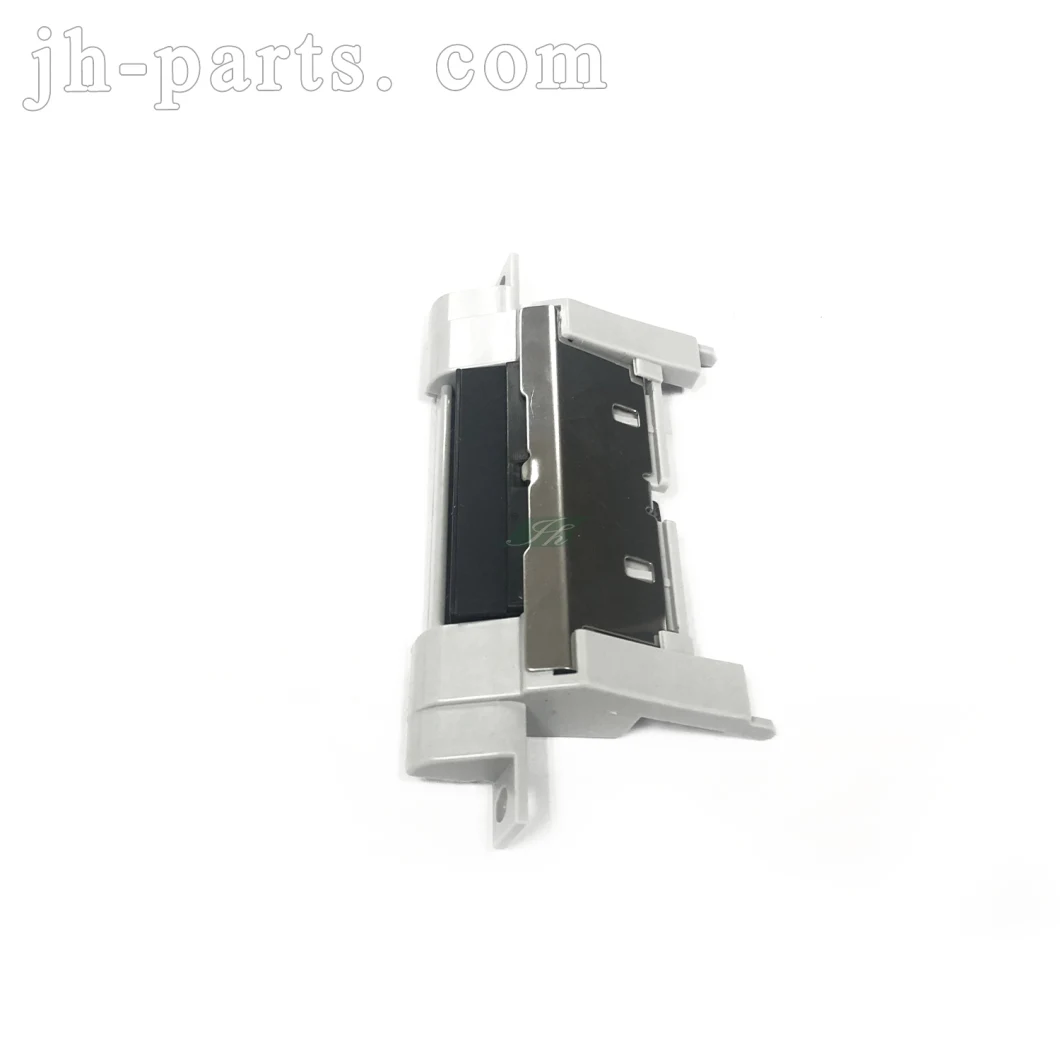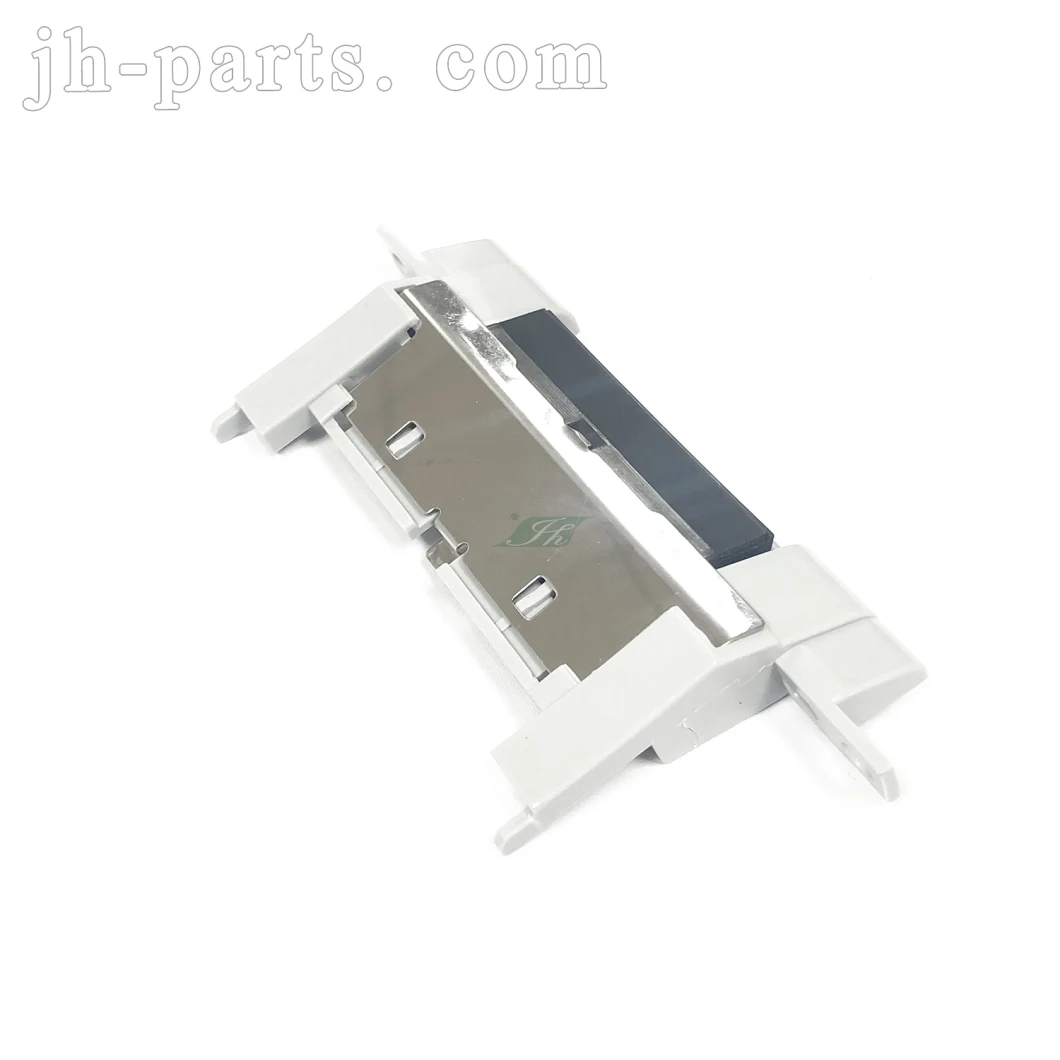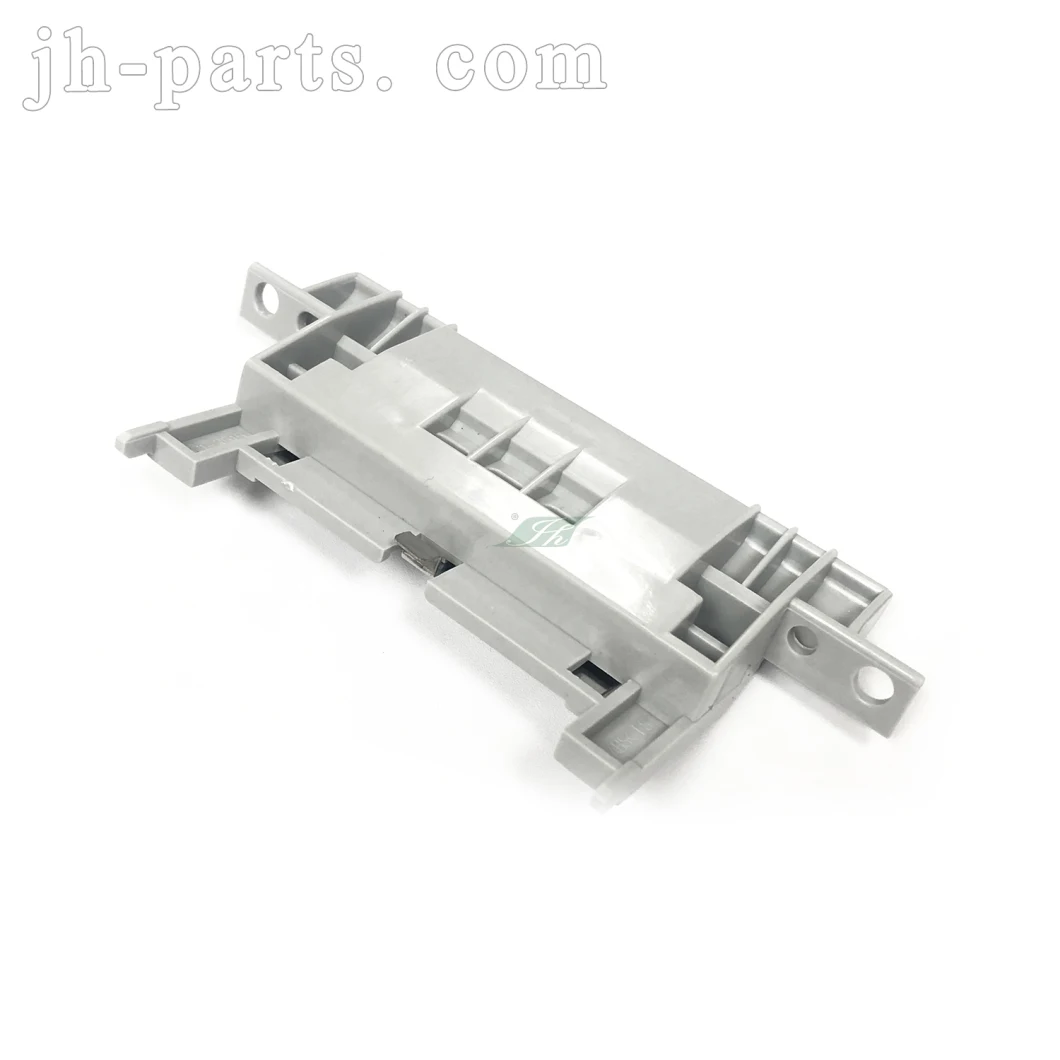 Company Information
Established in 2005, Guangzhou Jinghui Office Equipment Co., Ltd is the largest Fuser Assembly and Maintenance Kits manufacturer in China. We start to export our goods to foreign country since 2008.
Right now we get cooperate with 64 countries and most of them are the biggest wholesalers in their local
market. We are familiar with our cooperated countries import policy. We can offer full documents to our
customers to faster and facilitate their import process. (Like we can offer CO, Embassy Invoice, Chamber
of Commerce Invoice etc)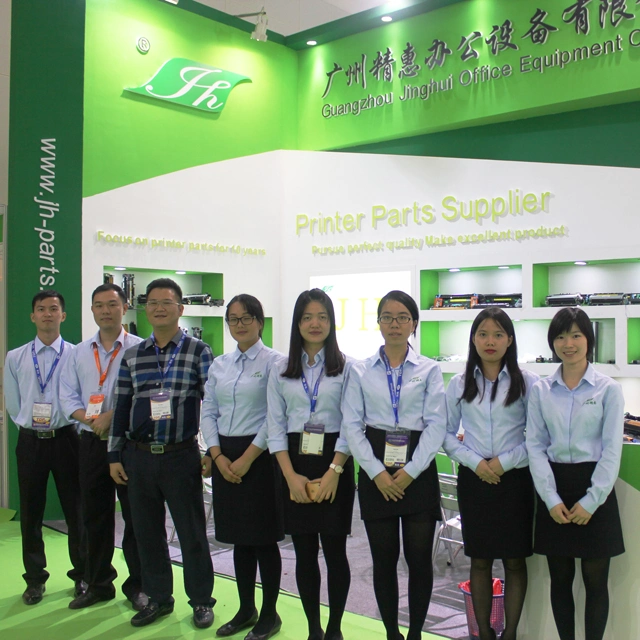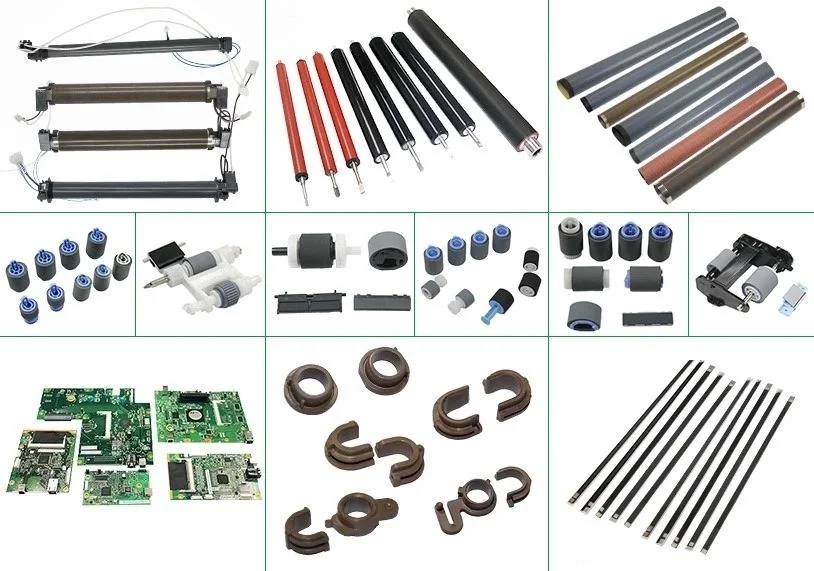 FAQ
Are you manufacturer or dealer?
We are manufacturer, but also a dealer. We have two factories, both in Guangzhou. So far in our warehouse, we have more than 5000 kinds parts in stock. We can supply full line printer parts to you. We are One Stop Printer Parts Company.
Each supplier will say they have factory and they are the biggest supplier in China. How can you prove that?
Yes, it is true. For some our customers also give us such feedback when they first come to visit us. They said they visit at least 6~8 companies, but they are not real factory. We understand it is not convenient for you to come to China to identify. So here is some suggestion for your reference:
1. You can check how long they do this business. Normally the longer they do this business, they normally more professional. But how? First you can ask them to send you the Business License. Normally it will show you when the company establish. Like our company license will shows that we establish this company since 2005. Second, you can also see when they start to attend the Exhibition. Like our company start to attend the Exhibition since 2008. The earlier we attend the exhibition, the more we know about the foreign market. Then we know how to help customers expand their local market and earn more profit after cooperate with us.
2. For our company, we can also offer SGS Certificate for your reference. From SGS Certificate, you can easily identify we are real factory.
How is your quality? Each supplier will say their quality is the best.
Yes. I think the best way is you can check if your suppliers become bigger and stronger these years. If one company needs to become stronger and bigger, they need customers' continuous support order. If suppliers want customers' support order, then suppliers need to keep offer good quality product. Quality is first. Do you agree? Like our company, at 2008, there are only 12 people in our factory. But after these years, the workers number from 12 to 100. I think these figures are the best prove. We help customers to earn more profit and expand their market. They also help us become stronger and bigger. It is win-win.